With more seats, less room, and frequent delays, flying is not as enjoyable of an experience as it was in the early days, but that doesn't mean you can't make the best of it.
Below, we've put together a list of carry-on products that will make every flight a whole lot more relaxing, enjoyable, and cozy for the frequent flyer. Whether you prefer to drink, doze, or read a good book, we've curated this carry-on collection to help you get to your destination just a bit less stressed.
Briggs & Riley Expandable Cabin Bag
FITS UNDER SEAT
Made for the modern traveler, this carry-on bag offers a unique expandable design, allowing for additional packing space when unexpectedly needed. It also boasts a spacious main compartment, multiple pockets for organization, and a slip-through back panel for easy attachment to your other luggage — making it an ideal companion for short getaways or as an in-flight carry-on.
Price: $299
Rhone OOO Full Zip Hoodie
CABIN COMFORT
Rhone's aptly-named OOO (Out Of Office) Hoodie takes a laid back mindset into its very design, with an extra-stretchy polyester and elastane blend that fits snugly but never tightly. The design features a full zip for easy wear, coupled with a snug-fitting hood and a versatile style suitable for both active and casual settings. Particularly, it stands out as the ideal carry-on garment, ensuring you stay comfortably warm against the often unpredictable temperatures onboard an airplane.
Price: $128
The Cocktail Box Co. Old Fashioned Cocktail Kit
FIRST CLASS COCKTAIL
This Old Fashioned Cocktail Kit aims to improve your personal in-flight drinking situation by providing everything you need to make three Old Fashioned cocktails — tucked away in a tin box. All that is missing is a small bottle of bourbon, preferably in a cup with ice, which can easily be obtained from your nearest flight attendant.
Price: $23
Baltic Aquascaphe GMT
TRAVELER'S TOOL WATCH
One of the most efficient and bang-for-buck tool watches on the market, the Baltic Aquascaphe GMT is equipped with a sapphire glass, double-domed for extra impact support, and a bidirectional sapphire bezel and dedicated GMT hand for telling the time in multiple time zones. Between its sturdy, water-resistant build and polished look, this automatic timepiece can also be worn in the office or on your next hike.
Price: €920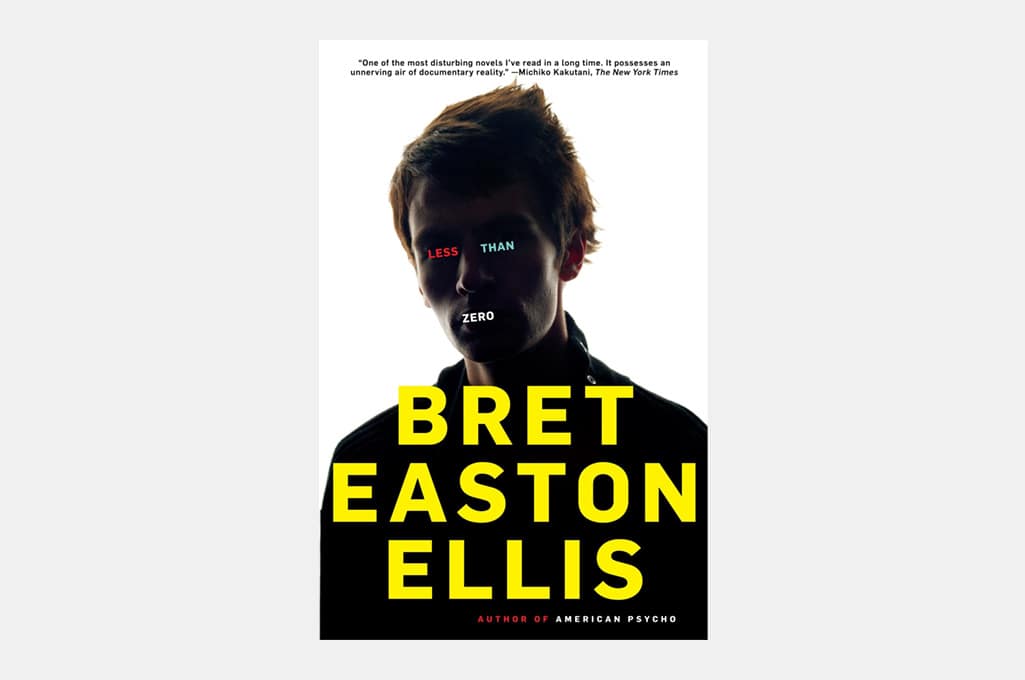 Less Than Zero
NYT BESTSELLER
"Less Than Zero" was Ellis's first published novel, written when he was just 21 years old, and it still holds up to this day. If you're ready to dive into the seedy and sordid lives of a rich college kid and his family and friends, "Less Than Zero" should be the book your carry on to your next flight.
Price: $14+
Dandy Del Mar Departure Bifold Wallet
HANDMADE IN ITALY
The Dandy Del Mar Departure Bifold Wallet is the quintessential travel companion for the modern voyager. Made from premium full-grain leather, it's thoughtfully designed with multiple card slots and a spacious compartment for various currencies, and ensures all essentials are organized and within reach. Its sleek and compact design allows for easy storage in a jacket or pants pocket, minimizing travel hassle.
Price: $149
Shinola Utility Luggage ID Tag
PREMIUM LEATHER
This premium leather luggage tag is sized just right for a name card, complete with all the details of where to send the luggage to in case it gets misplaced, and the secure snap close and steel buckle ensures it stays securely in place on your suitcase or duffel bag handle no matter how rough the baggage-handlers are.
Price: $95
Disclosure: Clicking on these links and making a purchase may earn us a small referral fee, at no extra cost to you. Learn more here.