It takes a plethora of apps, freelancers, and services to make a website run efficiently. We've received many emails over the years from readers asking what we use for different parts of our website. We're not secretive about the services we use, and if this list helps someone else accomplish their goals, we couldn't be happier.
This isn't an exhaustive list, and we'll add to and update it as needed. As always, we may or may not receive a small incentive if you click any of these links and make a purchase. These brands have served us well thus far, and we're sharing them with you here.
MailerLite
After nearly a decade of using Mailchimp as our email platform, they decided to dump us in 2022 for a reason they refused to let us know about. Changing email platforms is a daunting task, but was made much easier than it should have been thanks to MailerLite. The transition was smooth, the email builder is effortless, and their pricing structure is fair enough to grow with. We use MailerLite to send our email every Tuesday morning. You can sign up for our weekly email here.
WP Rooster
We run GearMoose on WordPress, which means countless CMS updates, plugin updates, and security threats. WP Rooster takes care of our security monitoring, uptime monitoring, backups, and updates. They also keep our website loading lightning fast — a not-so-simple feat considering the amount of plugins we currently use. The real kicker is the unlimited content editing they provide as well. We send them images, links, and copy, and a few hours later we've got an article ready to go.
Kinsta
Much like the oil in your vehicle, hosting is the lifeblood of any website, and we currently depend on Kinsta for this service. Their support is second to none, and their Cloudflare-powered CDN has helped us to significantly reduce page load times.
Namecheap
To have a website, you'll need a domain name, obviously. But we also depend on Namecheap for several other services, included private email, of which we have a few. Email updates about expiring domains, simple email services for said domains, and no hidden fees. Domain registrars don't get any more efficient than this.
GetResponse
While we do enjoy the robust platform that is MailerLite (mentioned above) for our weekly email, we also run Finstock, a weekly email newsletter we launched last year that we happen to publish through GetResponse. Why GetResponse instead of MailerLite for this? Creating more interesting email layouts is a cinch, and they're also very friendly when it comes to affiliate links.
UpWork
Graphic designers, writers, marketers, and anything in between can be found in spades at UpWork — a marketplace where freelancers and agencies can connect with clients for both short term and long term projects. And while an in-house team definitely has its advantages, finding knowledgable help at an agreeable price, at the drop of a hat is always a plus. Some of our greatest assets have been procured at UpWork.
Chase Ink Business Cash Credit Card
Hosting, email marketing, freelance services, Door Dash, domain renewals, and WordPress Maintenance. The expenses associated with running a website add up, and we keep it all streamlined with the Chase Ink Business Cash Credit Card. With perks like 5% cash back on the first $25,000 spent at office supply stores and on internet, cable, and phone services, and 2% cash back as gas stations and restaurants, we're literally making money while we spend money on business expenses.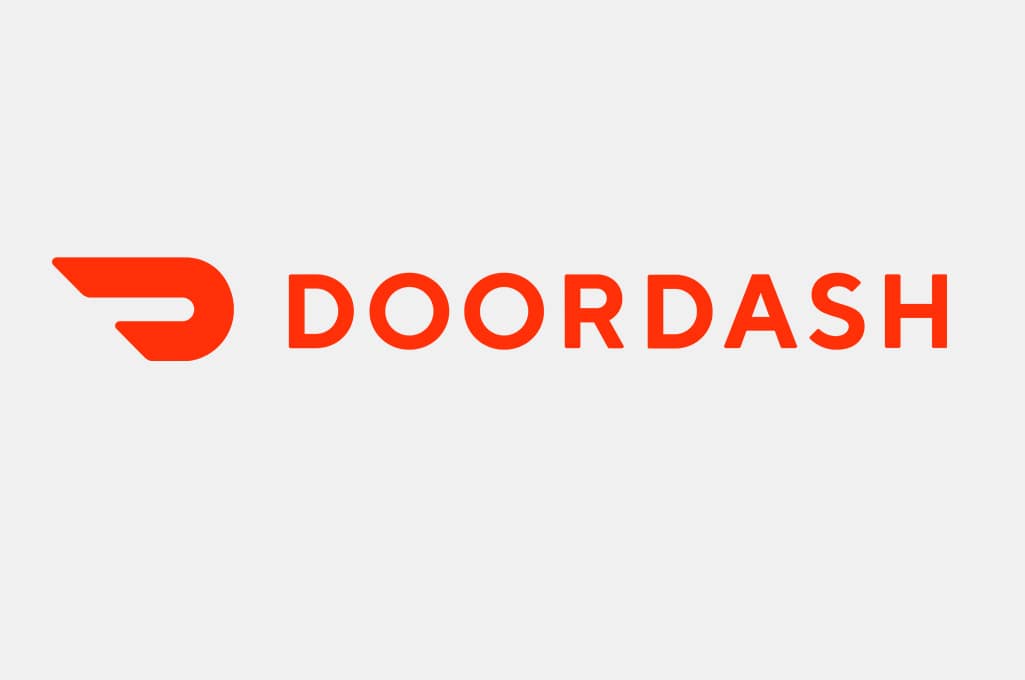 DoorDash
Our entire team works remotely, and never leaving the house can be considered a plus for someone who works from home in their underwear. For some quick grindage in between projects and assignments, a quick order on the DoorDash app typically means a hot meal delivered to our door step in less than 30 minutes. Less time cooking means more time pretending to be busy in our home offices.