Christmas comes but once a year, but that doesn't mean it still can't put quite a dent in your wallet. There's no better time to start checking your coworkers, distant cousins, and friends off of your shopping list early. To allay the financial stress of gift giving, we've collected 15 ideas for cool, thoughtful, and unique gifts—all under 30 bucks.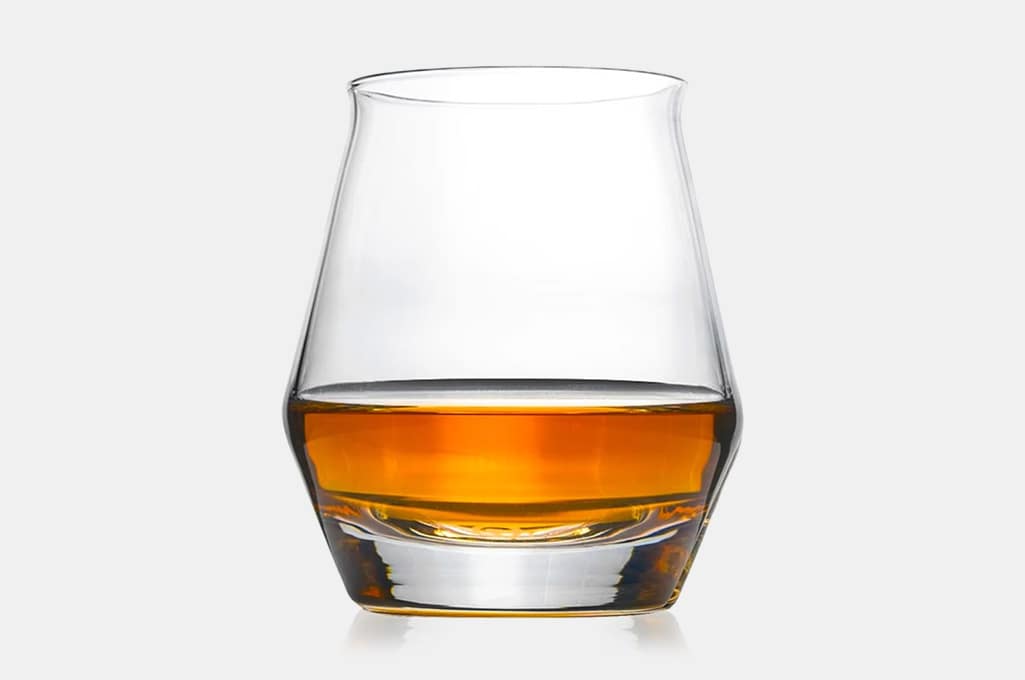 Aged & Ore Neat Glass
Let your friend or loved one serve their whiskey neat—without ice—in one of the neatest glasses we've ever seen, and they'll get a double dose of all the flavors and aromas that spirits have to offer thanks to the Aged & Ore Neat Glass's innovative flared shape. It's a perfect way to upgrade anyone's home bar setup.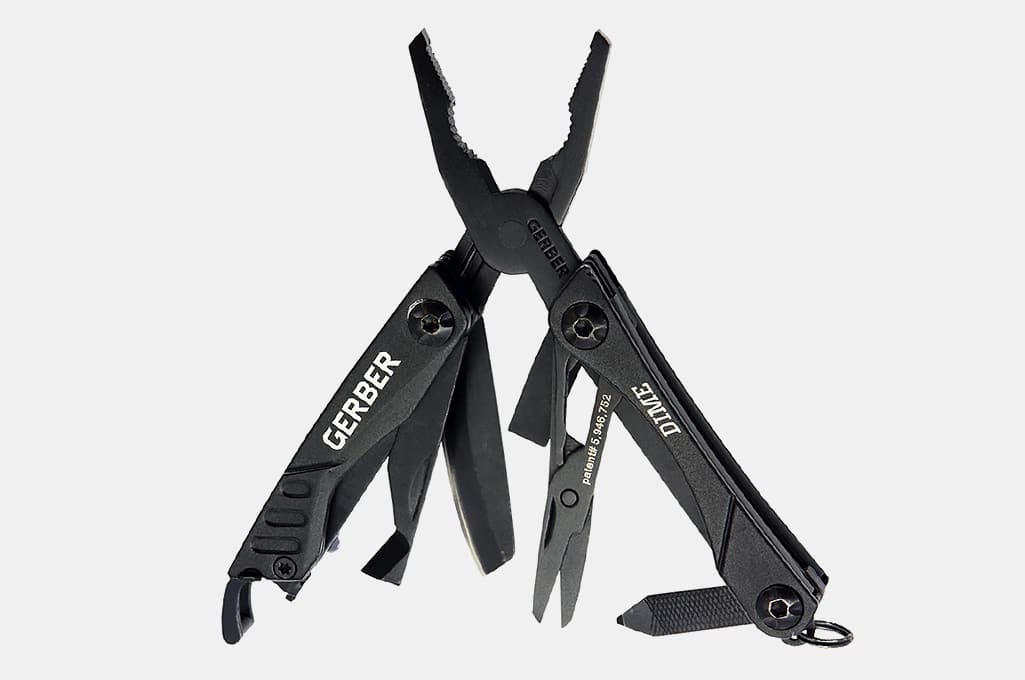 Gerber Dime Multi-Tool
Pocket-sized but powerful and versatile, Gerber's Dime Multi-Tool is a fantastic alternative to pricier and bulkier Leatherman tools. And even though it has a generous selection of 12 tools to use, it's still designed to fit neatly on a keychain.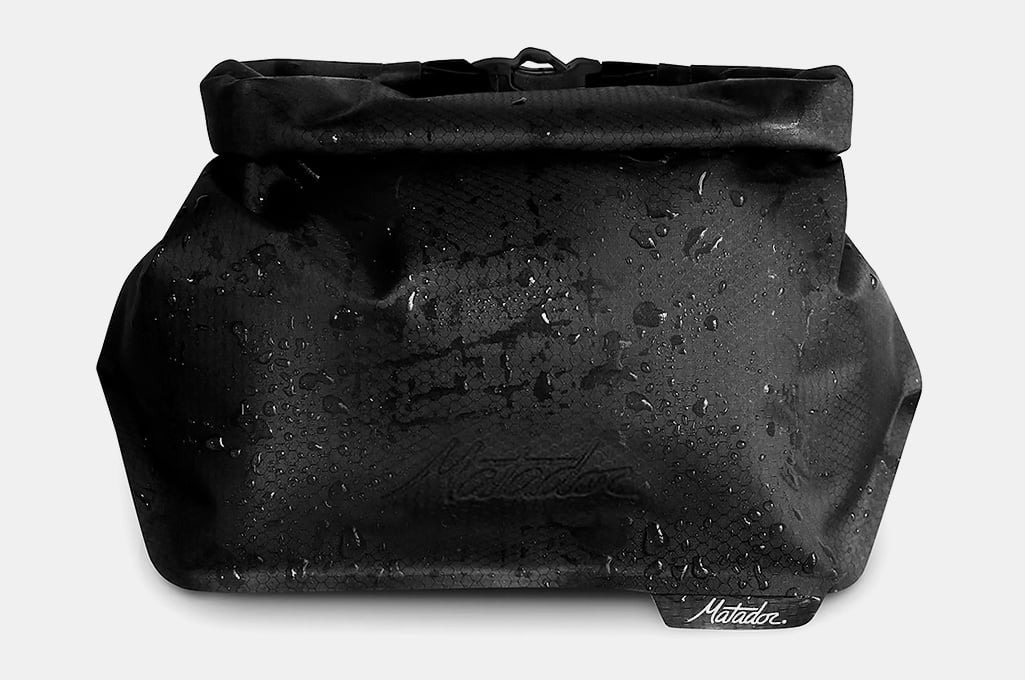 Matador Flatpak Waterproof Toiletry Case
Whether someone's traveling for an overnight trip or a weeks-long adventure, Matador's Flatpak Waterproof Toiletry Case is going to come in very, very handy. Made of extra tough Cordura fabric, it's equipped with a proprietary technology that lets the bag's contents dry even while its exterior remains entirely waterproof—perfect for toothbrushes.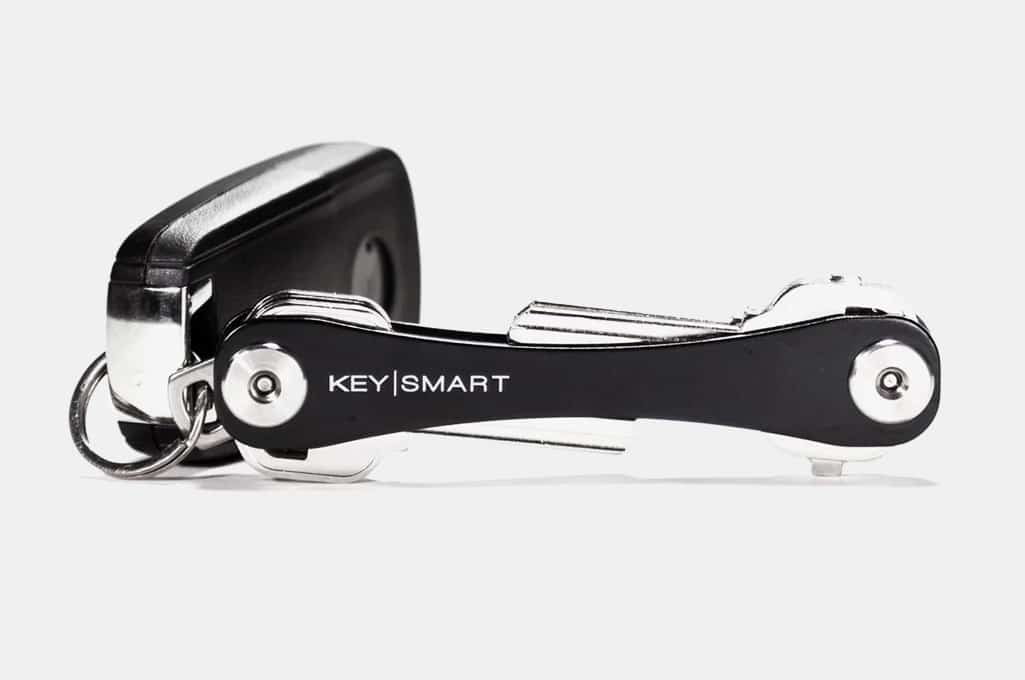 KeySmart Key Organizer
If you know someone whose everyday carry setup resembles a janitor's jangling mess of keys, the KeySmart Key Organizer will make a fantastic gift. It holds up to eight keys firmly in place and easily accessible, and can be outfitted with a selection of tools to make it even more useful and versatile.
100 Side Hustles
Just about everybody these days could use a few more bucks in their pocket, and an interesting hobby to pursue. Why not combine the two in a side hustle? 100 Side Hustles: Unexpected Ideas for Making Extra Money Without Quitting Your Day Job by Chris Guillebeau is a visual guide for anyone looking to find their next gig.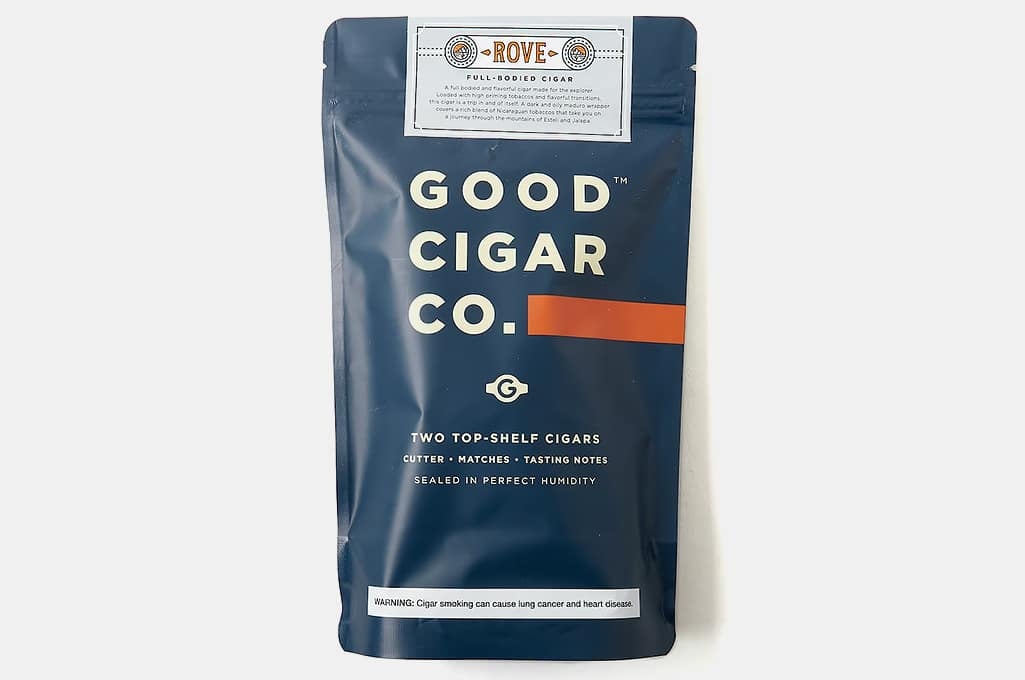 Good Cigar Co. Cigars
Few things combine celebration and relaxation quite as beautifully as a good cigar—and true to their name, Good Cigar Co.'s cigars are very fine, indeed. This two pack includes everything someone needs to enjoy their tobacco, with matches, a cutter, and a sheet of tasting notes for further contemplation.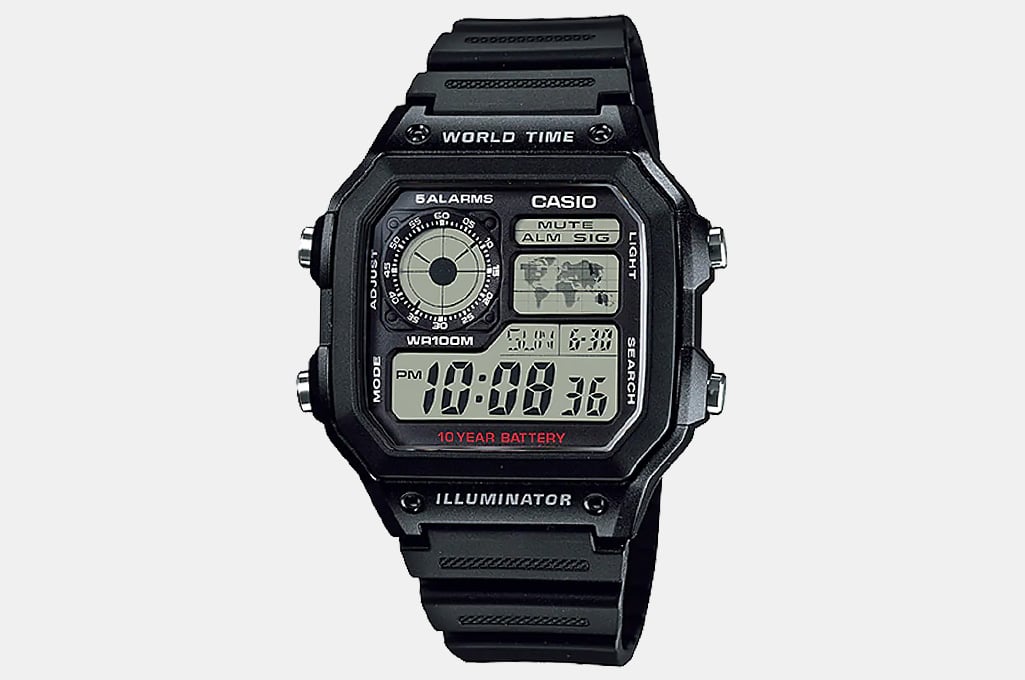 Casio World Time Watch
Buying a Rolex? In this economy? Forget about it. Go for something more utilitarian like Casio's World Time Watch—it punches way above its weight price-wise anyway, with a retro look and feel that's backed up by a 10 year battery life and 100 meter water resistance.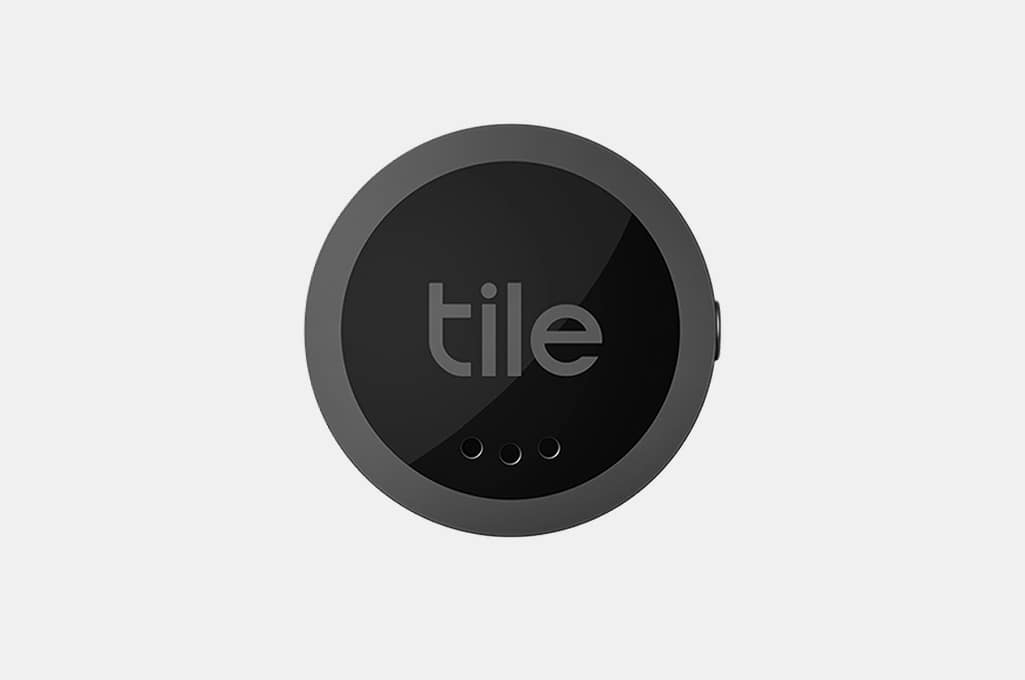 Tile Sticker
Everyone knows a friend who is always losing things. Phone, keys, wallet, glasses, remote controls, pets—you get the picture. The Tile Sticker is a simple and effective solution to this, because when you pair it with the Tile app, it can emit a loud beep to help you echolocate whatever it's stuck to.
Anker 10000mAh Portable Charger
A power bank should be everybody's next addition to their everyday carry setup. Anker's portable charger is a particularly nice option for the price, with a fast and powerful charging capacity alongside a slim profile.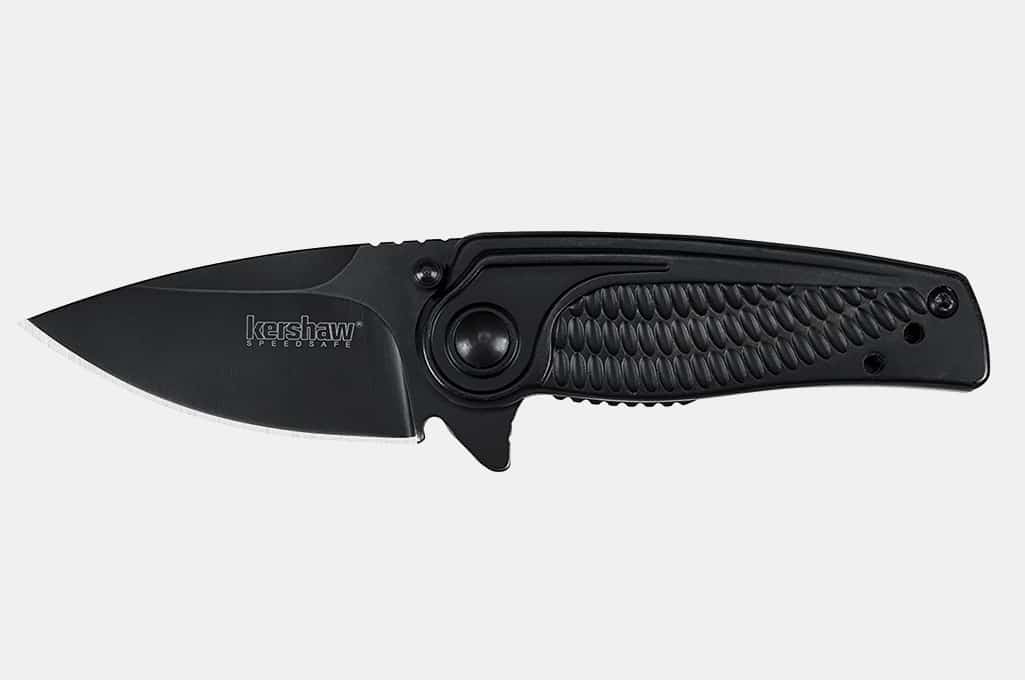 Kershaw Spoke Knife
Kershaw makes some of the nicest budget-friendly blades around, and their Spoke Knife is among the best they have to offer. Thanks to its black oxide coating and speed safe assisted opening, it looks and feels like a knife five times its price.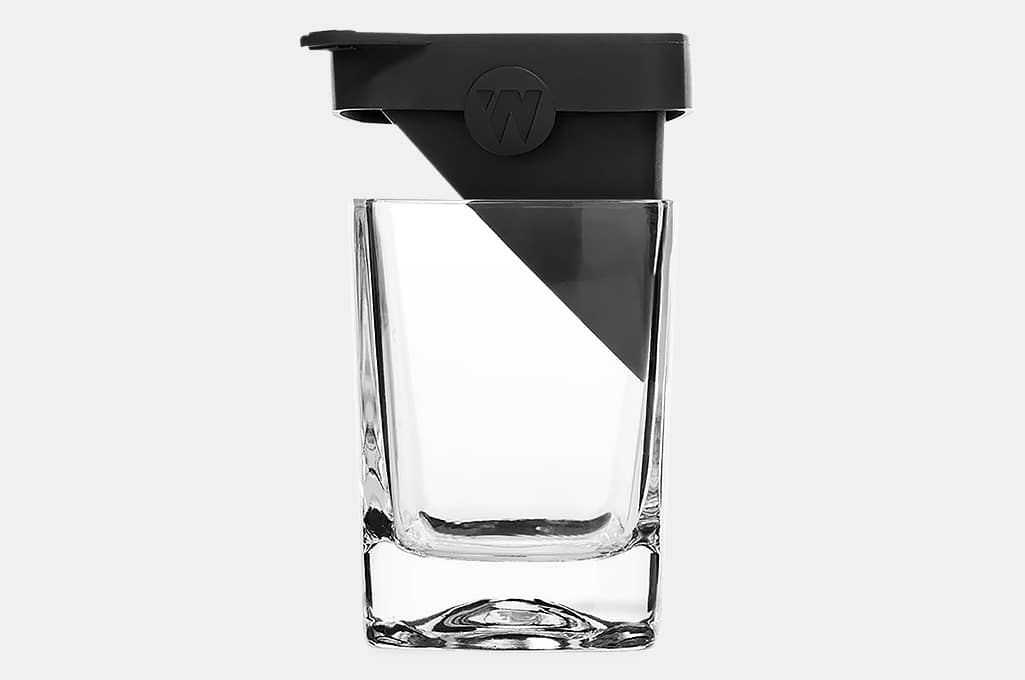 Whiskey Wedge
Don't let your friends and family water down their whiskey too much—it ruins the flavor. Instead, get them a Whiskey Wedge: An eye-catching and functional way to create big blocks of ice that will melt slowly and let any whiskey's flavors naturally express themselves.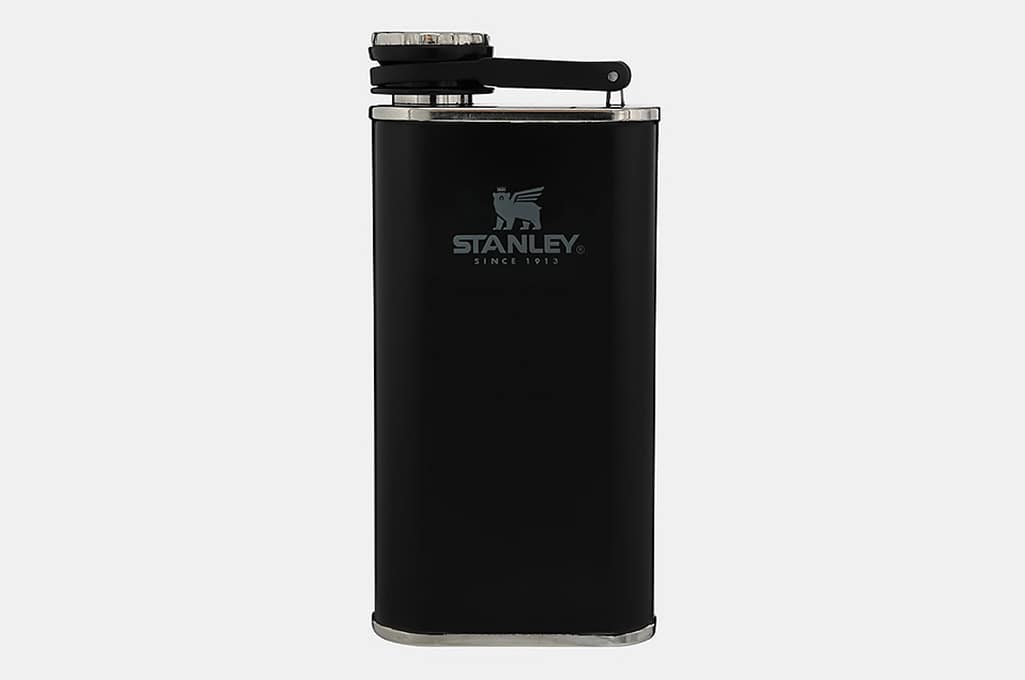 Stanley Classic Flask
Stanley's particular brand of buy-it-for-life quality mugs and thermoses is always going to be a great bet for gift giving. And their Classic Flask is every bit as durable and retro in its appeal, with a wide mouth that comes in handy for easy refills.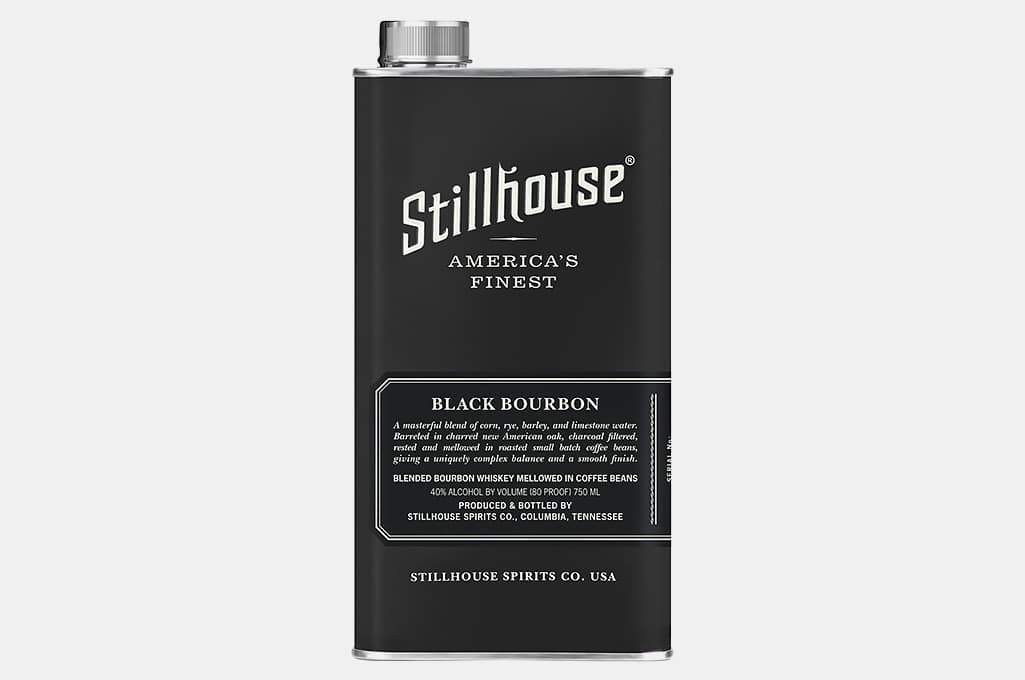 Stillhouse Black Bourbon
With all the excellent drinking accessories we've showcased so far in this list, you may want to go ahead and order a nice bottle to go along with them. Stillhouse's Black Bourbon isn't just delicious—it's also packaged so uniquely that your gift recipient will want to keep it long after the spirit inside is gone.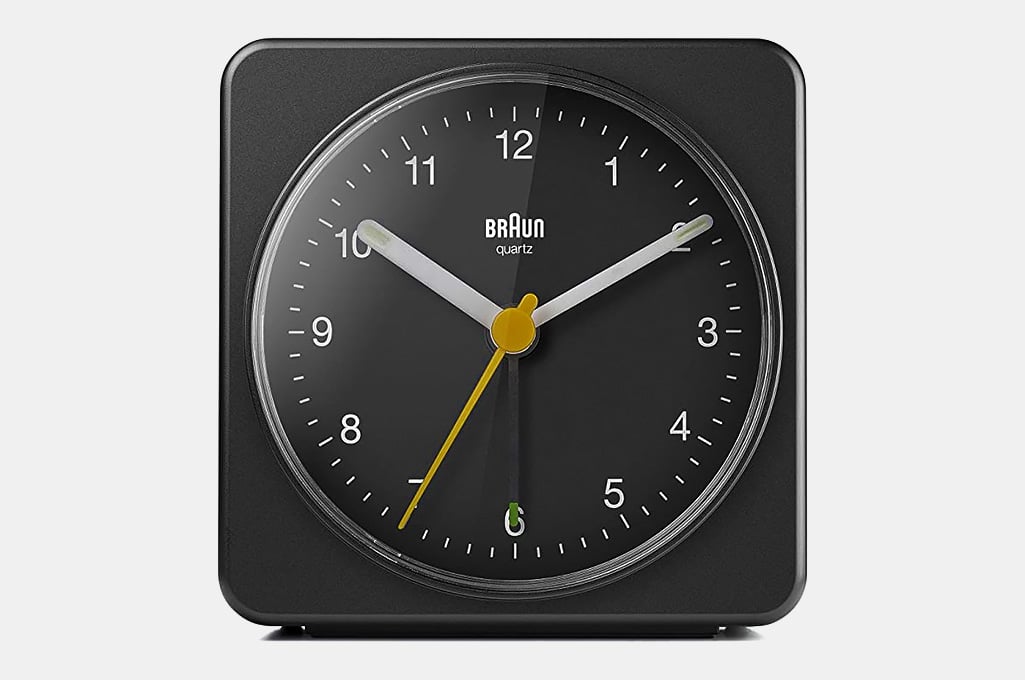 Braun Classic Travel Alarm Clock
You know what's nicer than the alarm clock app on your phone? A real, live alarm clock. Preferably an analogue, travel-sized one that's super reliable, like this one from Braun. Its old school charm and compact size make it a must-have travel acessory.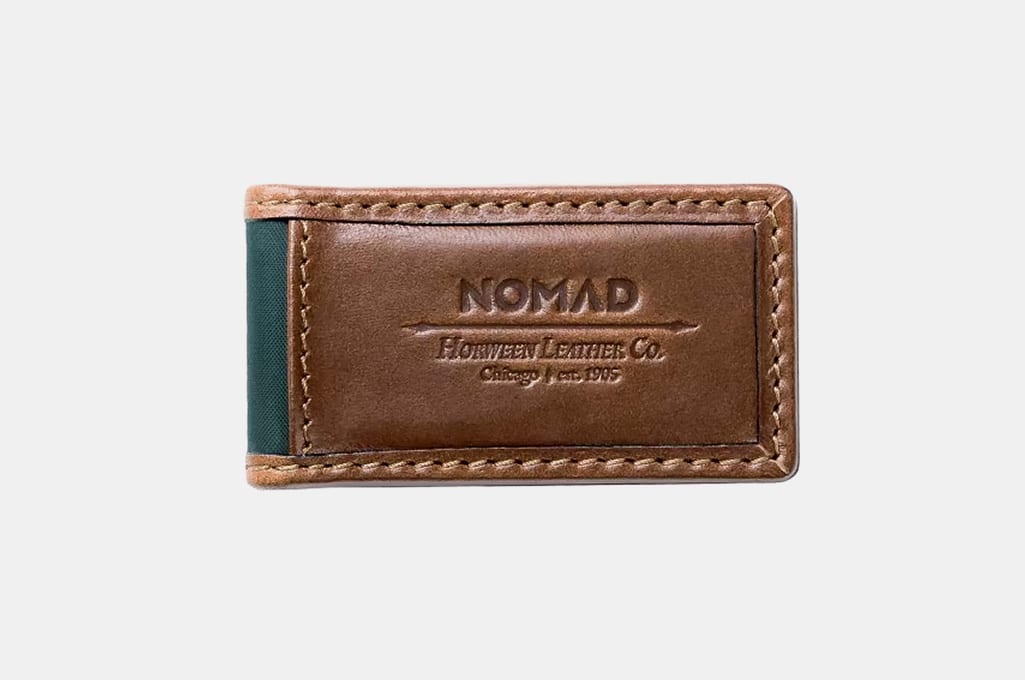 Nomad Horween Leather Money Clip
For the ultra-minimalist, even a slim wallet is too much. That's when something like Nomad's Horween Leather Money Clip will be a perfect fit—just enough to hold a few folded up bills in style. And while it's technically thirty bucks and not under thirty, it's a worthy addition to your everyday carry ensemble.
Disclosure: Clicking on these links and making a purchase may earn us a small referral fee, at no extra cost to you. Learn more here.